About Marieke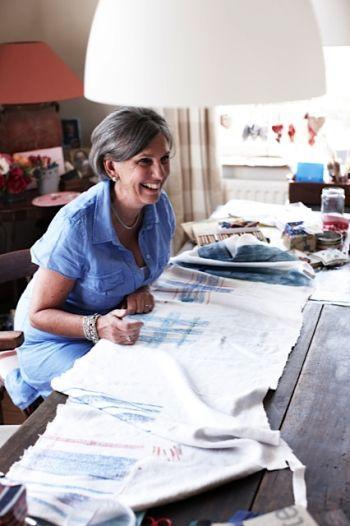 "At Home"

We launched our brand "At Home" in 1990 in Eemnes, the Netherlands. 
Our products breath familiarity and harmony. 
Living the good life with a touch of nostalgia. That is the lifestyle "At Home with Marieke" stands for. Our designs combine old & new with a unique twist.
"At Home" has a very special meaning to us. It's such a blessing to have a place where you can be yourself and where you feel at home. That is the deepest sense behind our brand and design.
We are always looking for special items that are unique, familiar and timeless that make your house a warm home. We have a love for fabrics, it is reflected in our tableware.
We hope you will find here what we have found: products that reflect a warm home where love thrives!
Love,
Marieke
At Home With Marieke